What You Might Not Know About Samthing Soweto – Early Life, Career, Achievements
Samthing Soweto is a popular South African songwriter and singer with the real name Samkelo Lelethu Mdolomba. He had a major breakthrough in the music scene with his feature on record producer Sun-El Musicians' single, "Akanamali", released in 2017. He has since been making wave in the industry with his exceptional talent.
Early Life
Samkelo was born and bred in Protea North, Soweto in Johannesburg, South Africa. He was moved to Eastern Cape to live with his grandmother at a much younger age in other to create a better upbringing but didn't stay long as he was moved back to Protea North a year later. In an interview, Samthing revealed his mother's intentions for taking him to his grandmother's at EC. He said, "She [his mother] thought maybe an upbringing in the EC would benefit me but it didn't. I lost weight, not that my granny wasn't looking after me, I cried every day…it was too much for me so she came back after a year".
Of four children, Samthing was the third; they were all raised by his single mother.
While in grade 8, Samkelo Lelethu Mdolomba left school because he had problems of reading and writing. According to him, "School was really tough for me. It was a nightmare but I went back nonetheless."
At age 15, Samkelo was involved in Mandrax drug and some criminal activities as a way to escape from the difficulties at home. He was later sent to a juvenile detention centre for armed robbery and this was the beginning of his music career. He revealed that music helped him to escape from a life of drug addiction and crime.
Music Career
Samthing was one of the pioneers of "The Soil"- an acapella group. He described its aim as "A group that sings songs, songs that we can afford to sing. And I say afford, because everything out there was programmed or played with instruments and we couldn't afford that, so I was like let's use our voices."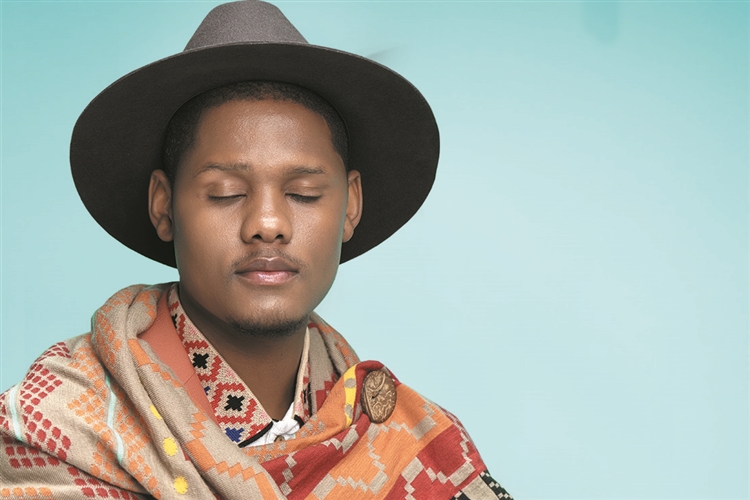 The SA singer also did several solo projects some of which brought him out to limelight. Some of them include- his "This N That Without Tempo" album which was released on 6th August 2010; appearance on poet Makhafula Vilakazi's South African poetry album, "I Am Not Going Back To The Township" as a producer and a guest vocalist in 2013; the release of Mdolomba debut EP, "Eb'suku" on 4th January 2014. The release of one of his hit songs "Joy"; Musical performance at "Rocking The Daisies Festival" held from 2-5 October 2014, Cape Town. In the same 2014, Samthing composed and performed the title sequence of Rhythm City- drama series.
Samthing Soweto appeared at Coke Studio Africa, alongside bassist Shane Cooper and artiste Spoek Mathambo in 2015. Mdolomba was exposed to a large audience through his feature on producer Sun-El Musicians' track, "Akanamali" in May 2017. The song won them an award at the 24th South African Music Awards for Best Collaboration.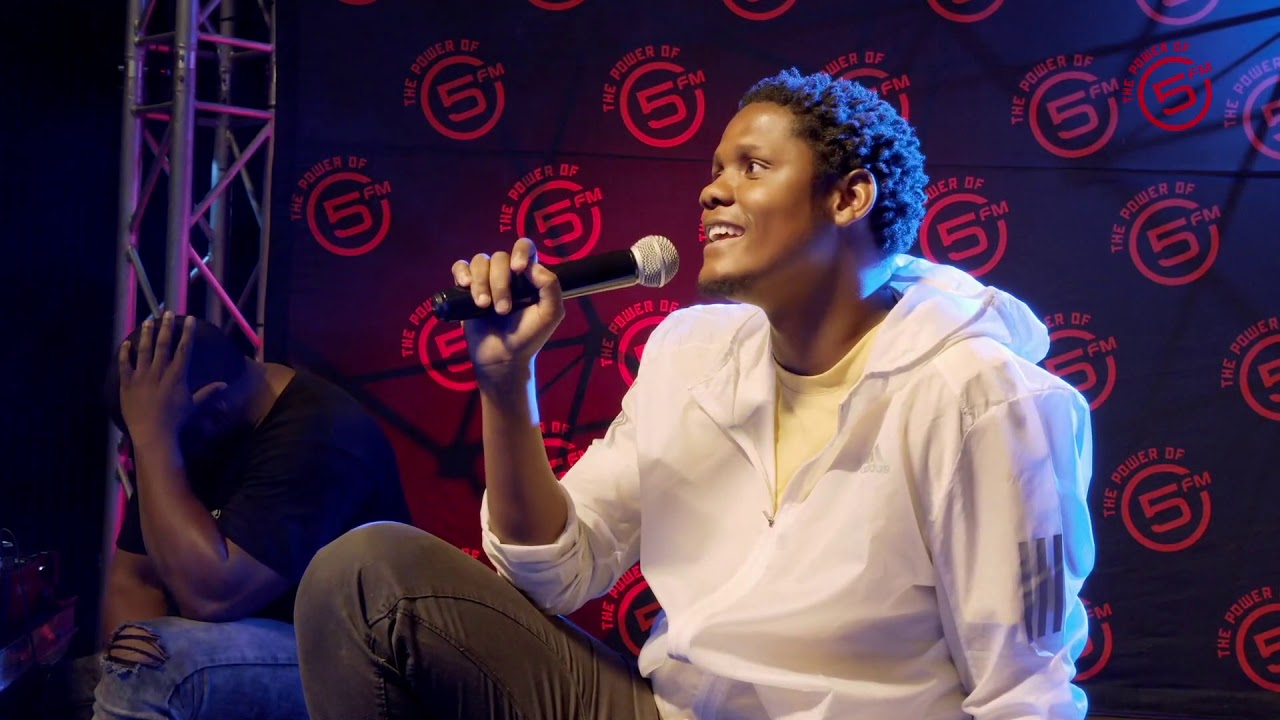 Samthing Soweto performs AmaDM, lotto, Amantombazane & Akulaleki Live
According to Apple Music South Africa, Samkelo's second album, Isphitiphithi broke the record, having the highest number of users "pre-adding" the album on the streaming platform before the album release.
We are sorry that this post was not useful for you!
Let us improve this post!
Tell us how we can improve this post?
(Visited 1 times, 1 visits today)