Updated: March 11, 2022 — 9:25 am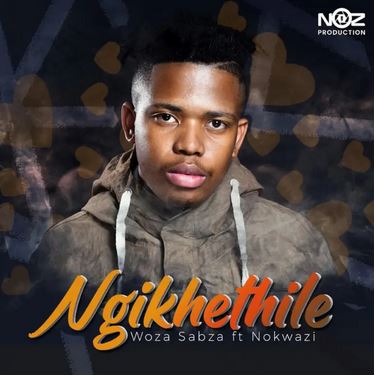 Woza Sabza ft Nokwazi – Ngikhethile Mp3 Download.
It's new music Friday and the Calvary has been dropping hits back to back. Today we have a new song from Woza Sabza and Nokwazi which is titled Ngikhethile.
The song features a good soulful production by Woza Sabza and emotional vocals from Nokwazi.
Download and listen below.