Updated: August 4, 2022 — 5:56 am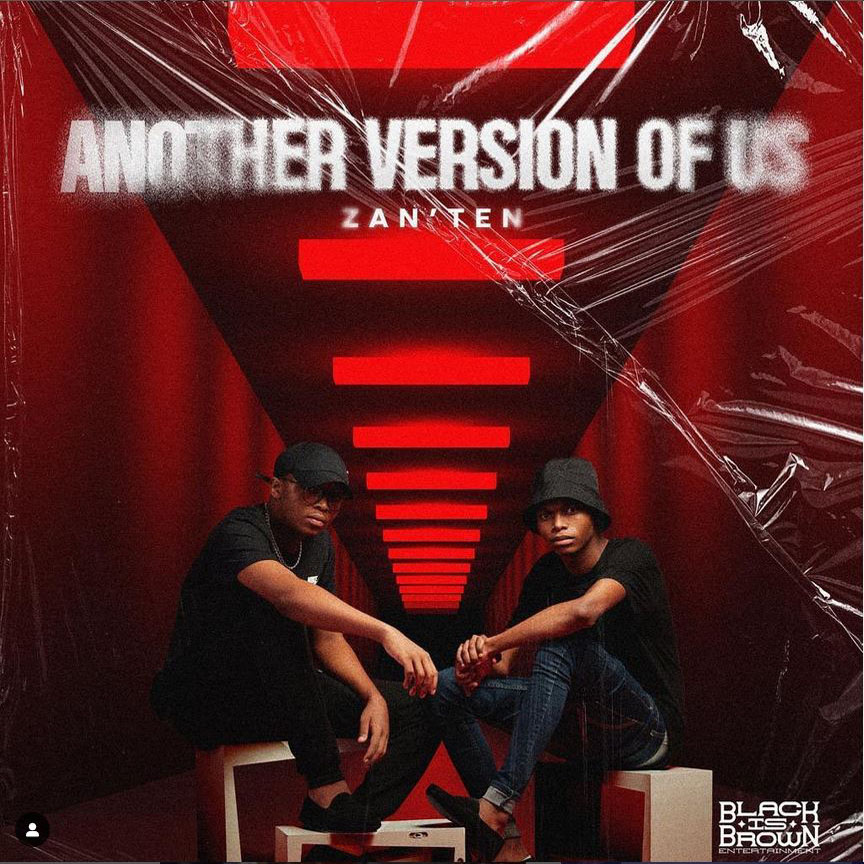 Zan'Ten – Paradise ft Jay-Sax & Djy Biza Mp3 Download.
Zan'Ten comes through with the final track off their debut album, Paradise featuring Jay Sax on the Saxophone and Djy Biza with production.
Djy Biza is a frequent collaborator with the duo and has been involved with many of their biggest hits till date. Jay Sax is one gent that you can always count on when you want to deliver a Jazzy record. He performs at his utmost best.
Listen to the song below.