Updated: May 8, 2022 — 8:47 pm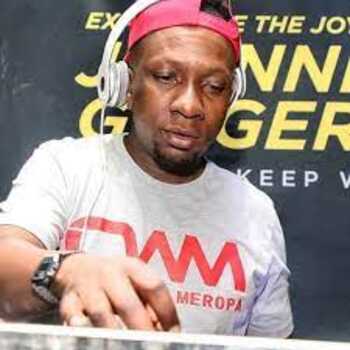 Ceega – Meropa Sessions 184 Mix Mp3 Download.
Ceega comes through with his latest Meropa Sessions Mixtape, number 184 in his series.
The playlist he curated features songs from several producers and artists including, DJ Obza, Mas Musiq, Babalwa M, Audiology, Dr Collins and many more.
Check it out below.
🎛 Dr Collins ft Jambavan
🎼 DJ ManPheZulu ft Cleopatra
🎧 Audiology ft French August
📻 DJ Spax-Vybz ft Fearless Boys & Kafele
🎸 Jazzuelle, C-Moody ft Sfundo
🎵 Nastic Groove & Thabang Phaleng ft Phill SA
🎚 Trust SA & Thabang Phaleng ft Akhona
💽 inQfive & Dj Dulaz ft Mnandi
🔊 Tipsta , Crazy T ft Zelda
📯 Crazy T & Maxmusoul ft TwinBeats
🎶 DJ Obza ft Nkosazana
🎙 Mas Musiq ft Babalwa
🔅 Audiology & Luis Hendricks ft Musu Chere & French August
🔈 Siphons Ngubane ft Marlulu
✒ Tapes The Soulful Chef
And more