Updated: November 14, 2021 — 6:57 am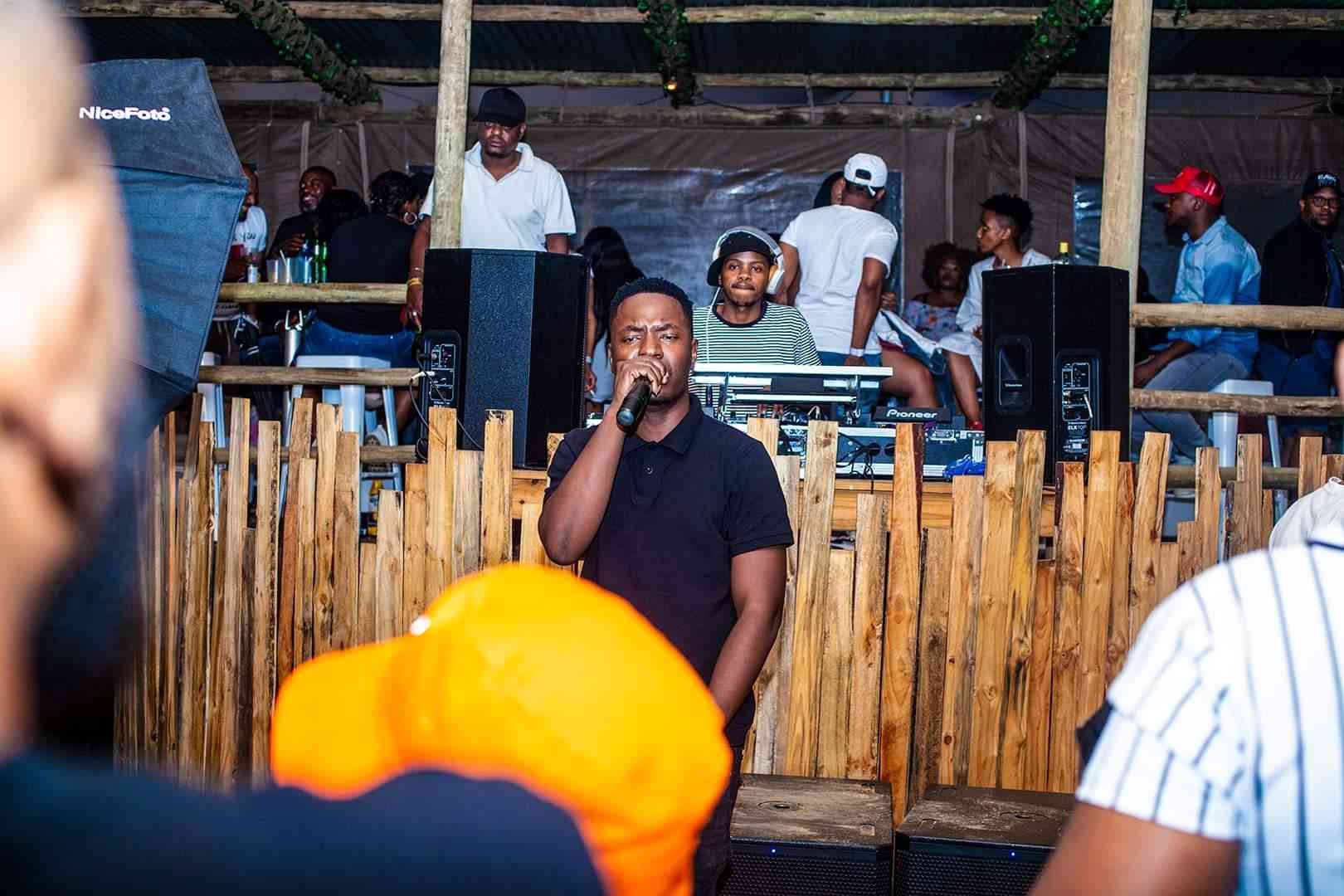 Mogomotsi Chosen – Production Mix Vol. 1 Mp3 Download.
Bishop of Soulful Amapiano, Mogomotsi Chosen brings to us his first ever production mixtape via "Production Mix Vol. 1".
Since debuting on the music scene in 2019, Mogomotsi Chosen has gone from strength to strength – both in his productions and amazing performances on stage. Giving us a taste of what to expect from his forthcoming album, the producer serves us with this amazing tape.
Featured artists by:
🎷 Paul B SA
🎷 Zico Molale
🎷MellowCent
🎷 MrMilkDee
🎷 Elementicsoul Ndlovu
🎷 Mvume Cocsa Kosi
🎷 Soulfreakah
🎷 Kgaogelo Decency Ntsweng
🎷 Mr Cantata