Updated: September 18, 2023 — 8:10 pm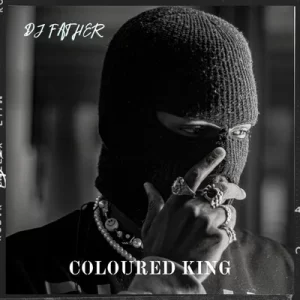 DJ Father – Blue Whale MP3 Download
DJ Father goes solo on Blue Whale MP3 Download. The track comes in at number 8 on the newly released Coloured King album.
DJ Father has been teasing his album for some time now and it was finally released on September 18. Blue Whale is one of the standout tracks from the project,
Download and listen to DJ Father Blue Whale below.
Find more Amapiano Songs on Amapiano Updates .
You can also follow Amapiano Updates and our Amapiano playlist to stay up to date with newest releases. Also subscribe to our YouTube Channel, Facebook Page, Spotify, or SoundCloud Channels.