Updated: September 18, 2023 — 8:19 pm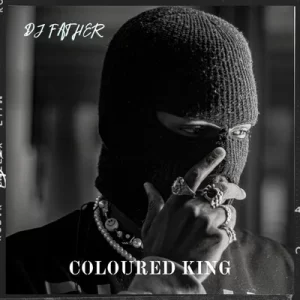 DJ Father – Mortal Kombat MP3 Download
DJ Father draws inspiration from one of the most sensational two-person fighter games to ever be released on Mortal Kombat.
With a vast ensemble of keys and sounds, the young producer thrills us on his latest production.
Download and listen to DJ Father's Mortal Kombat below.
Find more Amapiano Songs on Amapiano Updates .
You can also follow Amapiano Updates and our Amapiano playlist to stay up to date with newest releases. Also subscribe to our YouTube Channel, Facebook Page, Spotify, or SoundCloud Channels.