Updated: March 14, 2022 — 7:08 am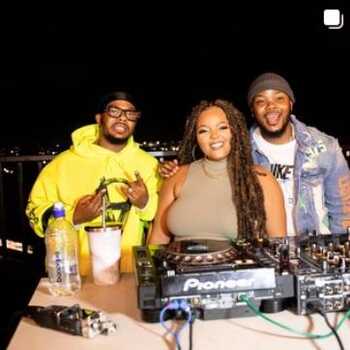 Durban Gogo Bells MP3 Download featuring TNK Musiq, Dj Stopper & EltonK.
Durban Gogo Bells Mp3 Download: DBN Gogo is one of our best hitmakers. The female producer also serves as one of South Africa's most booked Djs. Since the top of the year she teased this hit with TNK Musiq and by the time Bells was officially released is was already a National anthem.
The song already has over a million streams across several streaming platforms and download sites. Featuring contributions from Dj Stopper and EltonK, Bells is perhaps going to be one of the top 10 Amapiano songs in 2022.
Download and enjoy it below.