Updated: April 29, 2021 — 6:12 pm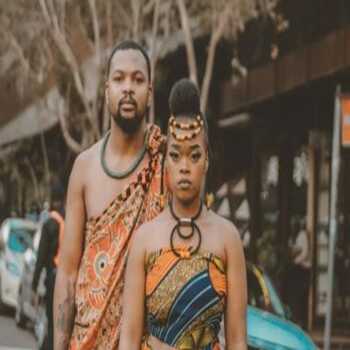 Josiah De Disciple – SMS ft Boohle Mp3 Download.
Boohle has a very powerful voice. That's the least that can be said about the beautiful singer. She broke into the Amapiano scene last year, collaborating with Josiah De Disciple on Umbuso Wabam'nyama and also released her album Izibongo. She's been on several hit songs since then. Her song with Josiah "Mama" was one of the top 5 songs in South Africa last year. Today, Boohle and Josiah De Disciple reignite their partnership on this song "SMS".
"SMS" is one of the early standouts from Josiah De Disciple's new album, Spirits Of Makoela vol. 2. Boohle truly brings everything on the table on this song. From the very beginning it's fire. Over a beautiful soulful production from Josiah, Boohle let's her vocals glide and blend perfectly as she sings. Get your weekend rolling with SMS.
Download and enjoy below.