Updated: April 29, 2021 — 6:01 pm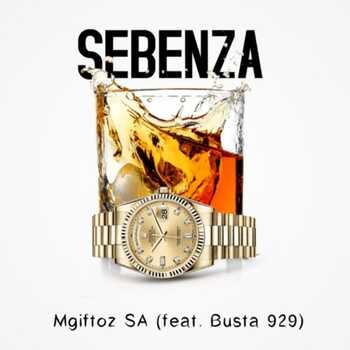 Mgiftoz SA – Sebenza ft Busta 929 Mp3 Download.
Mgiftoz SA and Busta 929 come through with something different on "Sebenza". The song is an Amapiano song with a very unique energetic Eurodance feel about it. Mgiftoz SA and Busta 929 have previously linked up on Van Damme and today they join forces once again.
Busta 929 is coming off an impressive EP release, he dropped off Undisputed a few months back and it's tracks are still under heavy rotation.
Download and listen below.