Updated: January 1, 2022 — 7:59 am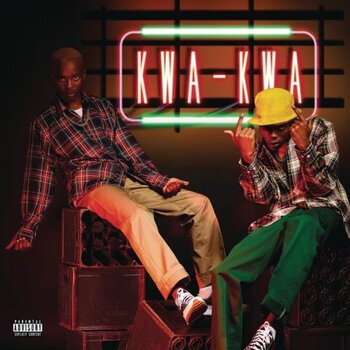 Mellow & Sleazy – Rabula ft MJ MP3 Download.
Here is our first post for 2022, and no surprise here that it's a song from Mellow & Sleazy, this one is called Rabula and it features M.J.
Mellow and Sleazy were phenomenal last year where they collaborated with the best and brought us the best. They ended the year in fine form with 10111 and Kwa Kwa Ep. The duo start off this year in fine fashion as well with this new song.
M.J is a certified lyricist who has been making hits with the duo for a while and has also featured alongside other top producers like DBN Gogo. The vocalist brings on his A-game once again on this track.
Download and enjoy the song below.