Mr Vee Sholo KHUZEKANI Mp3 Download
Mr Vee Sholo – KHUZEKANI. Vuyisani "Mr Vee" Sholo joins the train of artists and celebrities who have chosen to speak up against Gender Based Violence in South Africa. The music producer and vocalist came through with his latest song, Khuzekani / Khuzani.
The song comes with a very socially conscious and though provoking cover art. It shows a woman, scared with her mouth covered by the hands of her abuser, assailant and potential murderer.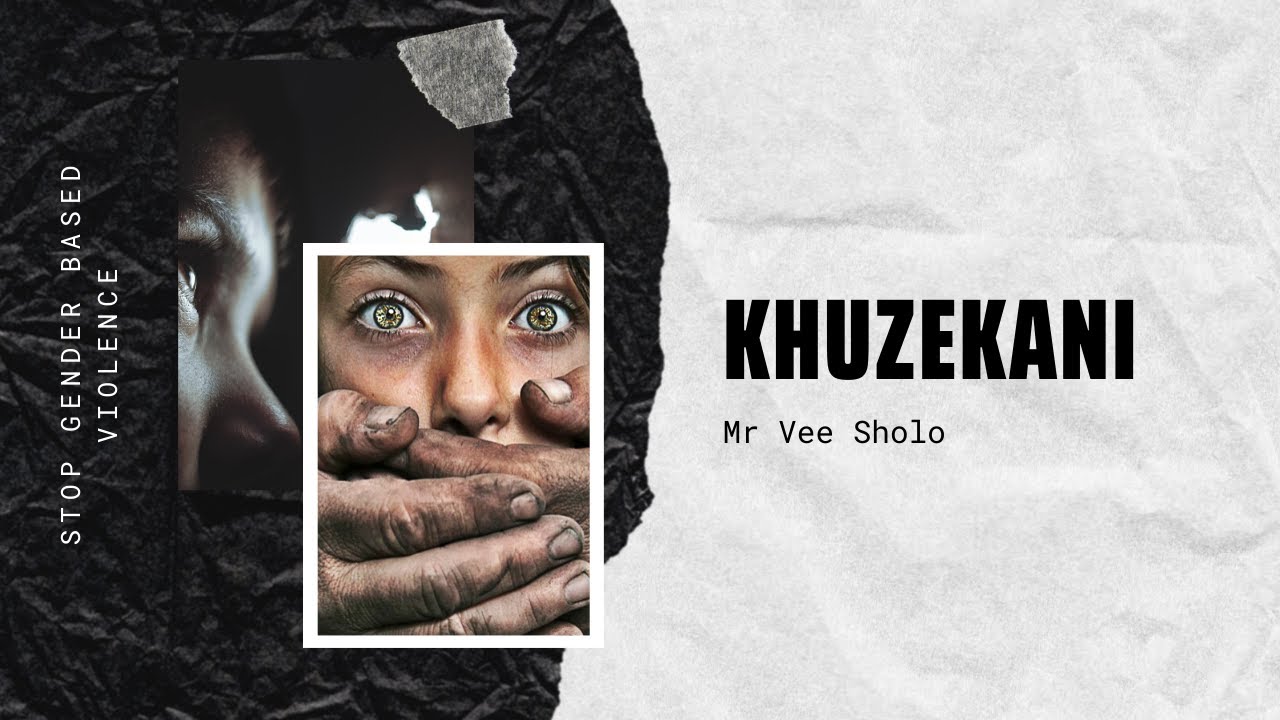 Mr Vee joins the likes of Loyiso Gijana, Mr Thela, Dj Ace, and Bobstar who have all spoken against GBV through their music.
Download and listen to KHUZEKANI by Mr Vee Sholo below.
Mr Vee Sholo – KHUZEKANI
DOWNLOAD