Updated: December 30, 2021 — 10:55 am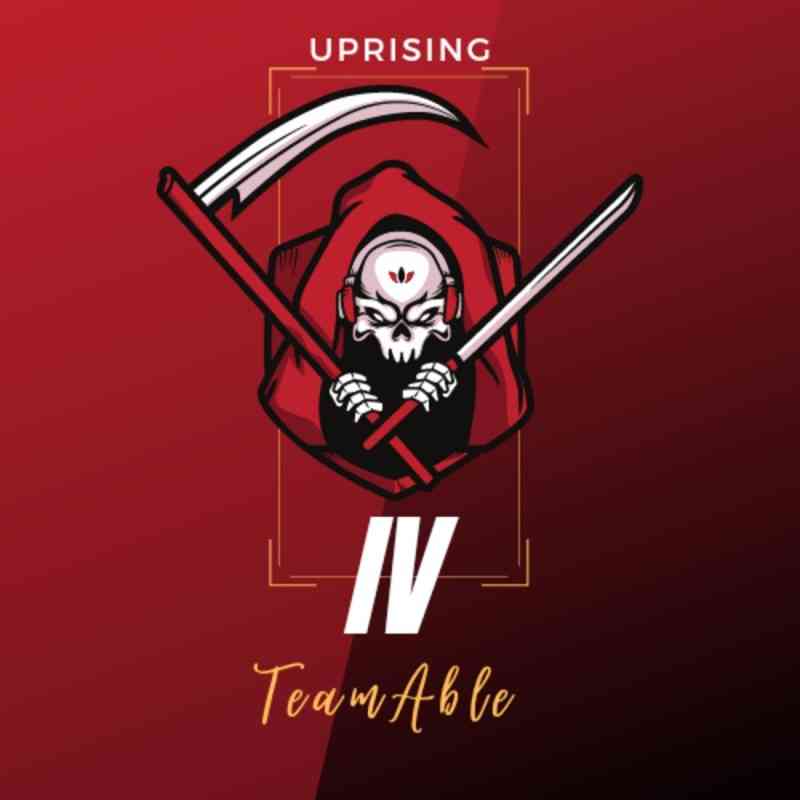 Team Able – Uprising EP IV Download.
Team Able have come through with their latest project, Uprising EP IV. This is the fourth episode of the series.
Since 2020 the group have been releasing their Uprising Collection. Earlier this year they dropped Uprising III in March, which was the followup to September 2020's Uprising II.
The EP boasts of features from many notable names including Gem Valley Musiq, Calvin Fallo and many more upcoming artists.
Check it out below.
Tracklist
Uprising (feat. GemValleyMusiQ)
Asambe (feat. Calvin Shaw,Toxicated Keys & Tumi Sdumane)
Just Like Kota Embassy (feat. Gwam Ent MusiQ & Tumi Sdumane )
Lonely (feat. GemValleyMusiQ )
Short Circuit (feat. GemValleyMusiQ)
Unknown (feat. Toxicated Keys )
Faka Imali (feat. Tumi Sdumane & Gwam Ent MusiQ )
Evolution (feat. Dr kay98)
Lorch ( Main Mix )
Double Trouble (feat. GemValleyMusiQ )
4 step (feat. Gwam Ent MusiQ & GemValleyMusiQ )
Black Christmas (feat. Dr Kay98 & GemValleyMusiQ )
Ngaze Ngayi Sola (feat. Aubrey,Rojah DKota & GemValleyMusiQ )
White Lens (feat. Dr Kay98 & GemValleyMusiQ )
Hamba Nami (feat. Aubrey,Dr kay98 & GemValleyMusiQ )