Updated: April 29, 2021 — 5:53 pm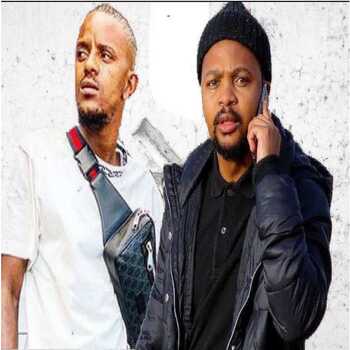 Josiah De Discipole ft Kabza de Small – Manuel Mp3 Download.
Once those tribal drums set in and the vocalizations come in you know this song is about to hit where it is most emotional. Josiah De Disciple and Kabza De Small link up for a very emotionally charged single in "Manuel". The new song comes off the new Josiah album, SOM vol. 2 which features Kabza on two songs.
Since separating with his production partner, Josiah De Disciple has been doing his thing solo and has built quite a solid Solo act for himself. Since departing from JazziDisciples he has not looked back. He released his first solo album last year, Spirits of Makoela and went on to drop joint projects with Boohle. He also helped Boohle with her Izibongo album which set her on an upward trajectory. Boohle also assist Josiah on one song in this new album, check out SMS (feat. Boohle).
Kabza De Small is a talented producer, but what really sets this king apart from may others is his versatility. On Manuel, Kabza De Small shows off his vocal prowess as well as his production skills. It's his voice that you can hear on this song. It's not the first time that the King of Amapiano will take up the mic. He also did vocalizations for Mr Jazziq's Le Tin. Kabza De Small has very chilling vocals. You can feel those chops in your spine.
Download and listen to (Manuel feat. Kabza De Small) below. Don't forget to also subscribe to our channel on YouTube, and like our page on Facebook.